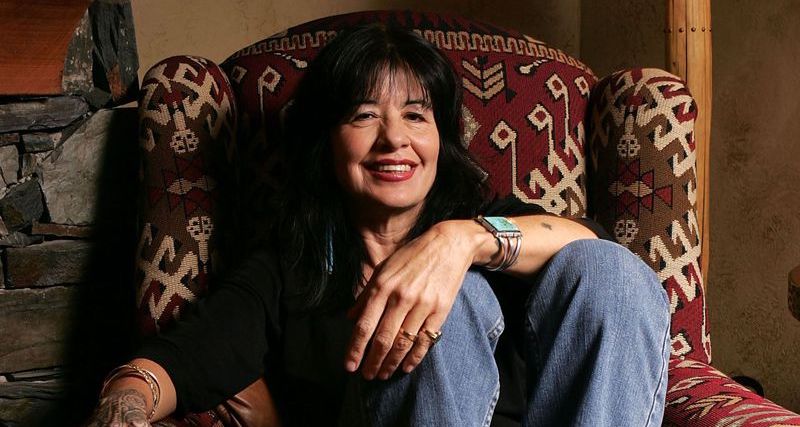 Joy Harjo, the current U.S. Poet Laureate, has been reappointed to a third term by the Library of Congress. Harjo is only the second poet laureate to serve three consecutive terms since the position was established in 1985. (The first was Robert Pinsky.) This news comes just a few days after Harjo—who is an enrolled…

Joy Harjo will serve a rare third term as United States Poet Laureate.
If you are unfamiliar with #Harjo and her amazing #poetry,
"Joy Harjo is a poet, musician, playwright, and author. She is the incumbent United States Poet Laureate, the first Native American to hold that honor.
"She is also only the second Poet Laureate Consultant in Poetry to serve three terms.
"Harjo is a member of the Muscogee Nation and belongs to Oce Vpofv. "
Visit here: https://www.joyharjo.com/